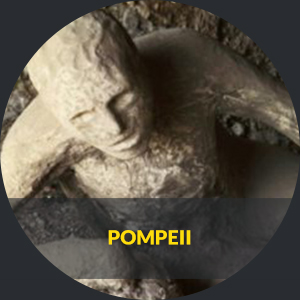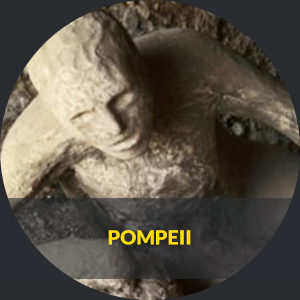 VISIT POMPEII
Pompeii guided tours
Book now and safely a walking tour in Pompeii and discover all the secrets of this ancient city. Visit Pompeii ruins with an official guide and learn how the Romans once lived, what they ate, how they voted, how women lived and much more.
Choose the best Pompeii tours to not miss anything, not even the famous casts of the bodies of the Pompeians dead during the eruption.
Private tours of Pompeii will give you the opportunity to adapt times and routes to your needs. If you visit Pompeii ruins with your kids we can adapt the tour to their needs using books that will make everything easier.
The casts of Pompeii. How are they made?
Pompeii guide
120€ for a 2 hour tour
150€ for a 3 hour tour
200€ for a 4 hour tour
what's included: walking tour Pompeii
what's excluded: entrance tickets and transports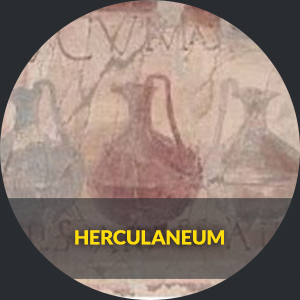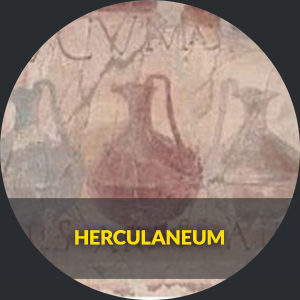 VISIT HERCULANEUM
Visit Herculaneum with a guide.
Less known than Pompeii, Herculaneum is perhaps the more beautiful of the two cities. Smaller but better preserved, in Herculaneum you can see the first and second floors of buildings from 2000 years ago. Have a tour in Herculaneum with a guide and walking through the streets, houses, public buildings you will understand what the daily life of the inhabitants of this city was like.
Tour Herculaneum
120€ for a 2 hour tour
150€ for a 3 hour tour
what's included: tour Herculaneum
what's excluded: entrance tickets and transports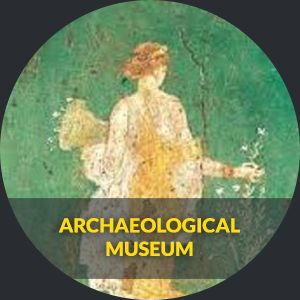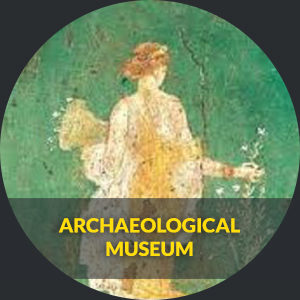 ARCHAEOLOGICAL MUSEUM
Visit Pompeii in Naples
The archaeological museum of Naples isn't the classical museum. In this build, in fact, there are a lot of objects arriving from Pompei and Herculaneum.
Frescos, mosaics and tools which were used daily by the people living in the two cities 2000 years ago. We will talk about mythology, art and daily life in ancient Rome. You will see pottery, jewels and items such as medical tools, cooking pots, and weapons.
Tour of Naples
120€ for a 2 hour tour 
150€ for a 3 hour tour 
what's included: tour of the museum
what's excluded: entrance tickets and transports