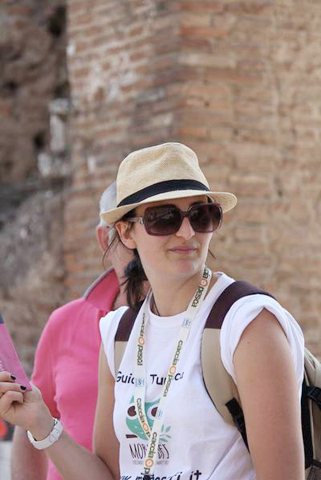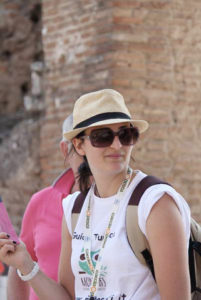 You can also fill the form. Thank you.
I dati forniti al gestore di morosofi.it al momento della compilazione del form sopra, saranno trattati nel rispetto delle disposizioni di cui al d.lgs. 196/2003, Codice in materia di protezione dei dati personali.
Il form messo a disposizione sul sito ha il solo scopo di consentire ai visitatori del sito di contattare, qualora lo desiderino, il gestore del sito stesso, inviando tramite il suddetto form una email al gestore.
La presente informativa riguarda i dati personali inviati dall'utente visitatore al momento della compilazione del form contatti.
Il gestore del sito informa che i dati che conferiti volontariamente tramite il form verranno tramutati in una email che eventualmente potrà essere conservata all'interno del sistema di ricezione di email utilizzato dal titolare del sito.
Questi dati non verranno registrati su altri supporti o dispositivi, né verranno registrati altri dati derivanti dalla sua navigazione sul sito.
The data provided to the morosofi.it at the time of filling out the form above, will be treated in accordance with the provisions of d.lgs. 196/2003, personal data protection code.
The form made available on the site has the sole purpose of allowing site visitors to contact if they so wish, the Manager of the site, by sending an email through this form to the handler.
This informative report concerns personal data sent by the user visitor when filling the contact form.
The website informs that the data given voluntarily via the form will be turned into an email that will eventually be kept inside the email system used by the owner of the site.
This data will not be recorded on other media or devices, nor will record other data obtained from your navigation on the site.