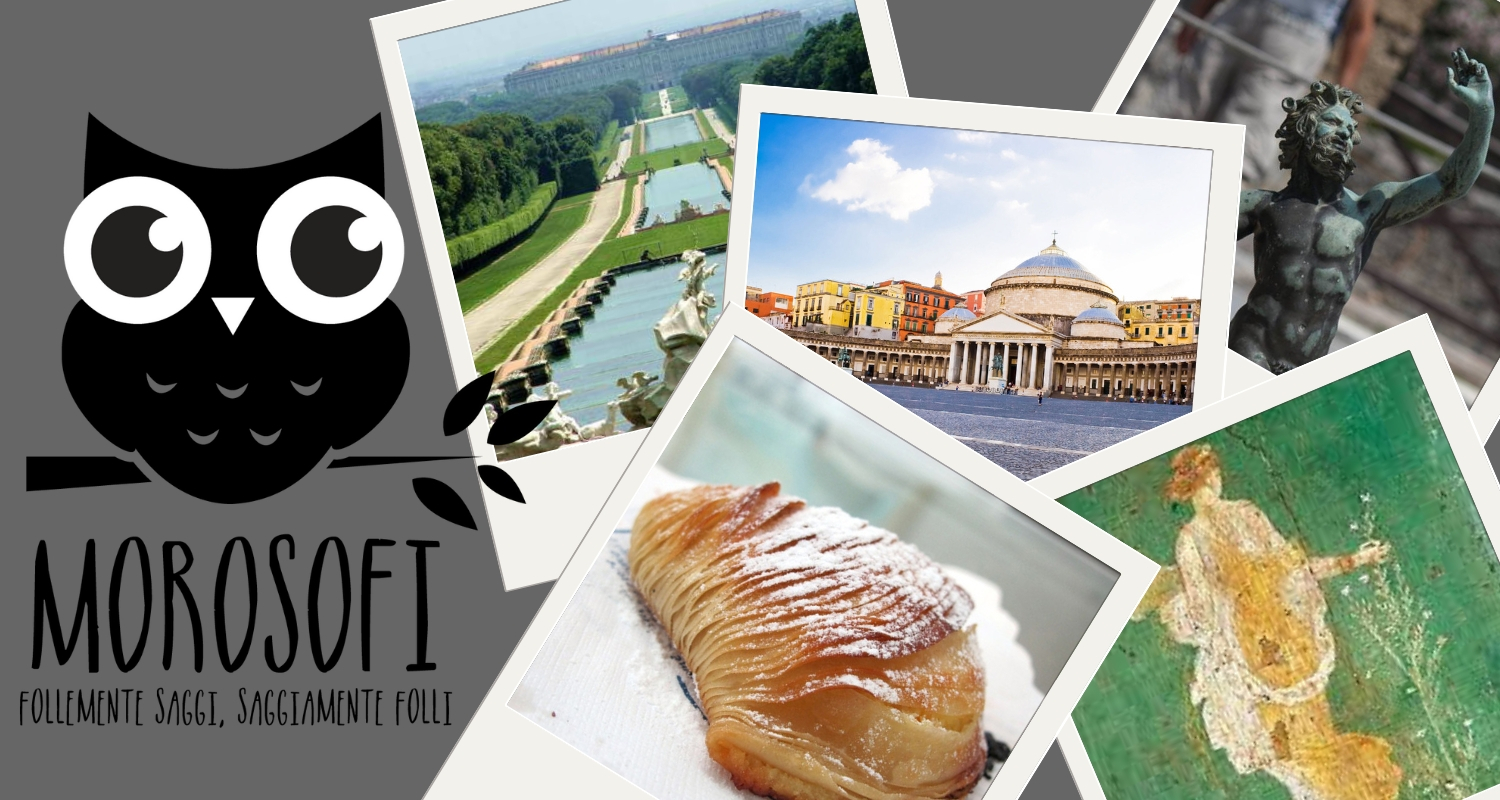 Visit Pompeii
Pompeii is a perfectly preserved Roman city, that's why it worth seeing it at least once in your life. In this place, covering about 66 hectares, you can discover how the Romans once lived and visit buildings such as temples, houses, shops, theaters, an amphitheater, laundries and even a brothel.
Visit Herculaneum
Herculaneum is smaller than Pompeii but equally beautiful. While in Pompeii you can find several kinds of buildings, in Herculaneum you will see  unique things such as carbonized but intact wood objects and
Amalfi Coast Tour
Discover the beauty of Amalfi Coast. Food, history and nature in a perfect mix. Enjoy a day among lemons, sun and colors of a unique place in the world.  You will enjoy the time visiting monument, eating sea food and shopping. Sandals, pottery and much more.
Naples walking tour
Naples is a huge city full of traditions. You can choose different kind of tours to discover this little jewel: the sea side tour, the historical center tour or the food tour to discover the local goodness.
Visit Caserta
The royal palace of Caserta is the royal palace of the Bourbons and with its gardens it has nothing to envy to Versaille. A special place to discover how the sovereigns of Naples lived in the nineteenth century.
Mini cruise Flegrean Fields
Guided tour, in collaboration with Cultura Avventura, on a catamaran.
Group from 2 to 8 people.
It will be possible to see, by sea: the roman port of Miseno with the remains of Ortalo villa; the so called tomb of Agrippina; the Aragonese castle; the Roman bath of Baia and Monte Nuovo.
3 hours tour
The price is 300€
Capri Guided Tour
Capri is one of the most famous and beautiful islands in the world.
The tour, which lasts the whole day, leaves from the port of Naples.
The cost of the tour is 250€ per group excluding entrance tickets and transport.
We will visit Capri Marina Grande, The blue Grotto and Anacapri.