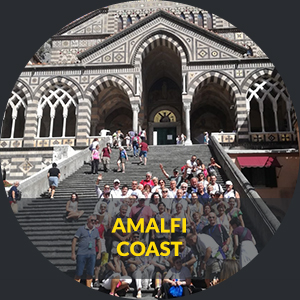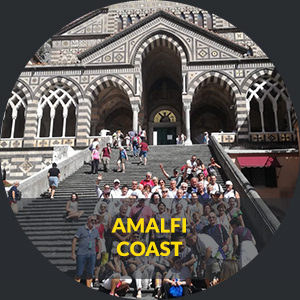 AMALFI COAST TOUR
A 1-day guided tour to the Amalfi Coast with de partire and return from Salerno by ferry or from Naples by car.
Visiting Amalfi Coast: an overwiew
A 6 hour private tour costs 300€
Prince do not include transport and entrance tickets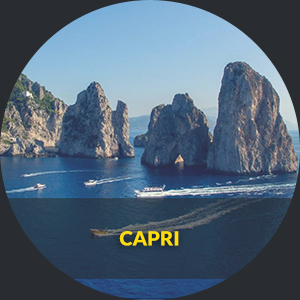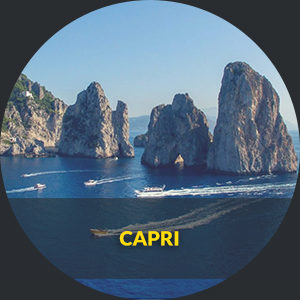 CAPRI GUIDED TOUR
Guided tour in one of the most famous island in the world. The tour lasts the whole day and starts from Naples.
A private tour costs 350€
Prince do not include transport and entra c'è tickets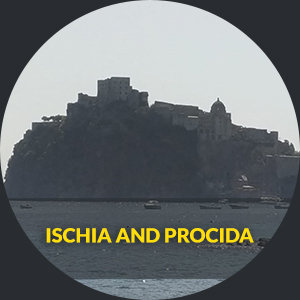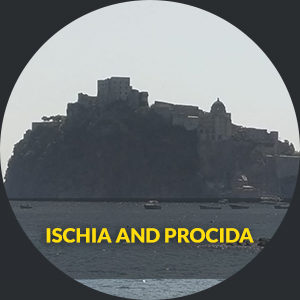 ISCHIA AND PROCIDA
Ischia and Procida are less famous than Capri but equally beautiful.
The tour, which lasts the whole day, leaves from the port of Naples.
The cost of the tour is 250€ excluding entrance tickets and transport.